HACEMOS, AT&T's Hispanic/Latino employee resource organization, sponsors the Hacemos Scholarship program. This group is open to all AT&T employees and has a national presence. This program is a partnership with Scholarship America.
The optimal candidate is either Hispanic or the child of an active HACEMOS member who is under the age of 25. Applicants must also have a cumulative GPA of 3.0 or higher on a scale of 4.0 or its equivalent. Applicants must be enrolled or planning to enroll in full-time undergraduate study at an accredited two-year or four-year institution or university in the United States, Puerto Rico, U.S. Virgin Islands, Guam, or any other U.S. territory for the entire 2022-2023 academic year.
HACEMOS will determine the distribution of chapter-level and national scholarship awards. Scholarship America is the organization responsible for disbursing HACEMOS's scholarship funds. Early in August, Scholarship America will make payments to the college/university, and the recipient will receive the funds in a single installment.
Also read: Cameron Impact Scholarship
The HACEMOS Scholarship Program awards $1,500 to two-year college students and $2,500 to four-year college students in order to support the next generation of Hispanic leaders.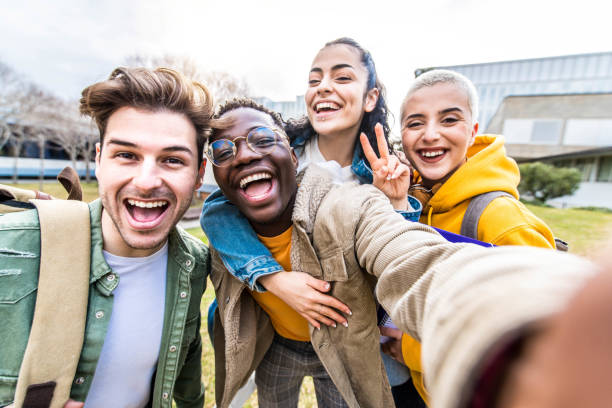 "Because of my modest origins, I am familiar with the challenges and obstacles faced by many in their pursuit of higher education. Nelson Salgado, President of HACEMOS Michigan Chapter, expressed gratitude for the opportunity to be a part of an organization committed to eradicating these barriers and providing Hispanics with access to educational opportunities. "My own experiences have fueled my passion for giving back, and I am proud to support this effort to create a brighter future for the next generation of Hispanic leaders."
Check out: Cheatham White Scholarship 2023
Eligibility Requirements for the Hacemos Scholarship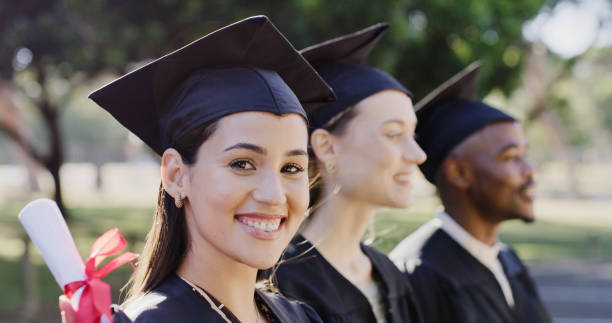 Eligible Grade:

 High School Senior – Undergraduate

Maximum Age:

 25

Required GPA:

 3.0

Geographic Eligibility:

 Guam, Puerto Rico, Virgin Islands, United States

Gender:

 Any

Race/Ethnicity:

 Hispanic
Application for the Hacemos Scholarship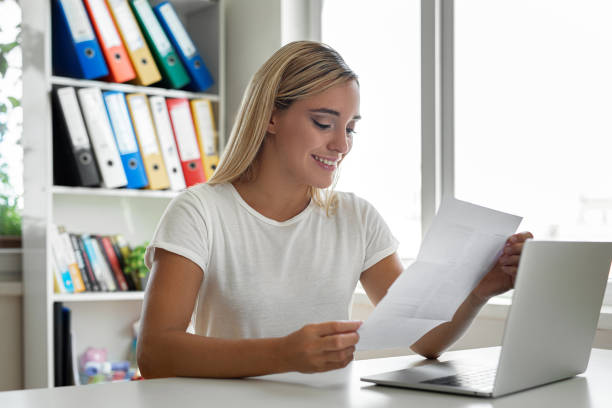 Academic transcript
Recommendation letters
Present Work Experiences
Financial Information
Short Answers
Also read